Cedar Grove

Growing

A Family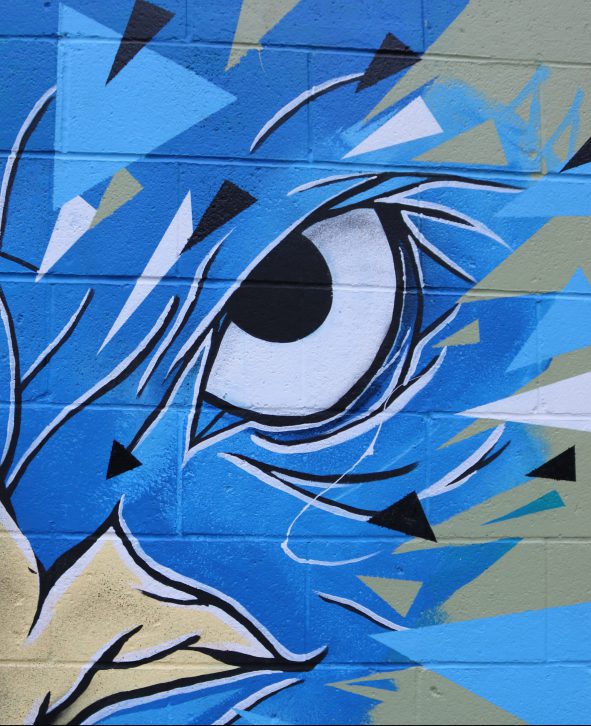 We acknowledge with respect the unceded and traditional lands and waters of the Skwxwú7mesh Úxwumixw where we gather, learn, and collaborate with one another.
Our school district's mission is to enable and inspire our students to realize their full potentials, as knowledgeable, confident and contributing citizens in a global community.
Approximately 260 students are enrolled in Cedar Grove Elementary. We are located in Gibsons, in the area known as Elphinstone. We are close to the ocean, nestled amongst trees, and love to be outside learning and exploring.
At Cedar Grove we provide engaging educational programming while maintaining a high standard of excellence. We are an inclusive community that welcomes all. Every member of our community operates with our 4 key words: respect, responsibility, cooperation and kindness.

Cedar Grove students are following our key words: cooperation; kindness; responsibility; and respect. Cedar Grove learners are adventurous, inclusive, and engaged!

Our school is the hub of the community with its amazing grounds, accessible playground, medicine wheel, story garden, outdoor classroom/auditorium, and expansive gym.

Getting fit and being active is a huge part of our school's philosophy. We believe in healthy bodies and minds.